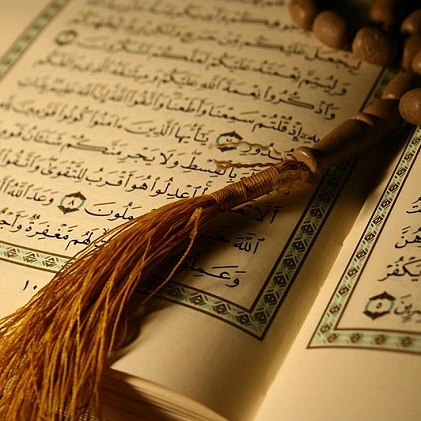 In The Name Of Allah The Beneficent The Merciful
Da'wah Front of Nigeria is a modest response to the spiritual yearning and felt gap in the development of Muslims in our environment. The existing for a and media of interactions were considered inadequate to meet the dynamic but sophisticated needs of certain category of Muslims. It was in response to the pressure to bridge the gap, provide the felt needs and create avenues for opportune learning and practice of Islam in an easy-to-know manner that gave birth to Da'wah Front of Nigeria in 1996.
Read More
We Need To Follow Them
5 Simutaneous Actions
Our Past & Upcoming
Dawah Front Events
Dawah Front Video & Audio Lectures
Check our informative video and audio lectures.
Our repository.....
View All
We need your Sadakat for
Widows & Orphans
Our Schedule
Dawah Front Programs
Next Sunday Adhkar

Dawn Prayer

5:10 AM

Next Axis Usrah

Sunrise Time

6:36 AM

Next Axis Usrah

Noon Prayer

11:52 AM

Next Taalim

Afternoon Prayer

2:46 PM

Next Monthly Mukhayam

Sunset Prayer

5:07 PM

Next National Mukhayam

Evening Prayer

6:33 PM